What is RECOMBINATOR ?
RECOMBINATOR is a web-interface permitting to search in a large database of ~4 billion recombinase-based logic architectures implementing up to 5-inputs Boolean logic functions.
RECOMBINATOR was developed in collaboration between the synthetic biology group of the
CBS
and the GraphiK group of the
LIRMM
in Montpellier, France.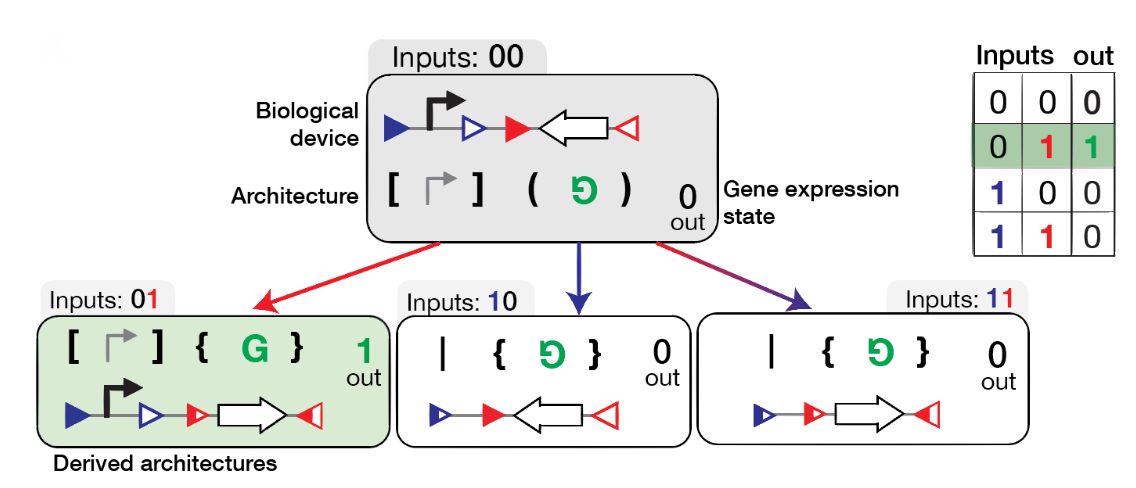 Related publications: